About PZEM
PZEM focuses on Asset Optimization & Trading, Analytics and supplying energy products and services to the business market.
On the asset side, our Sloe and Rijnmond gas fired power plants make an active contribution to balancing the Dutch electricity grid. By combining the strategical optimization of our assets with the long- and short term trading capabilities, we actively manage PZEM's exposures in the NWE gas and power markets. Due to the significant further increase in installed capacity of solar and wind, market dynamics experience an ever growing requirement for flexibility. PZEM respond to this need for flexibility by pro-actively modelling and adjusting the Asset / PPA / Customer / Imbalance portfolios.
In 2023, PZEM strengthened their position by becoming part of the EPH group, with EP Netherlands as new shareholder and owner. Resulting in a mix of over 100 years of energy experience combined with the strength and innovation to further color our joint ambitions.
Asset Optimization & Trading is responsible for the P&L of PZEM's assets within the trade horizon. The department consists of three teams: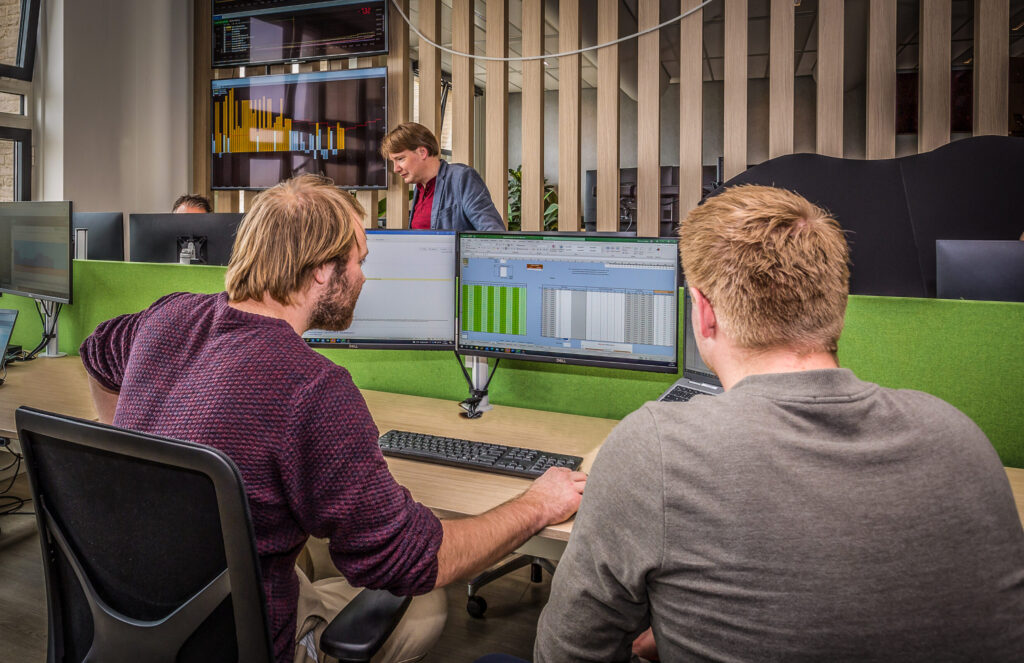 Asset Optimization is responsible for the Optimization of PZEM's asset portfolio, including long-term PPAs, over the lifetime of the underlying contracts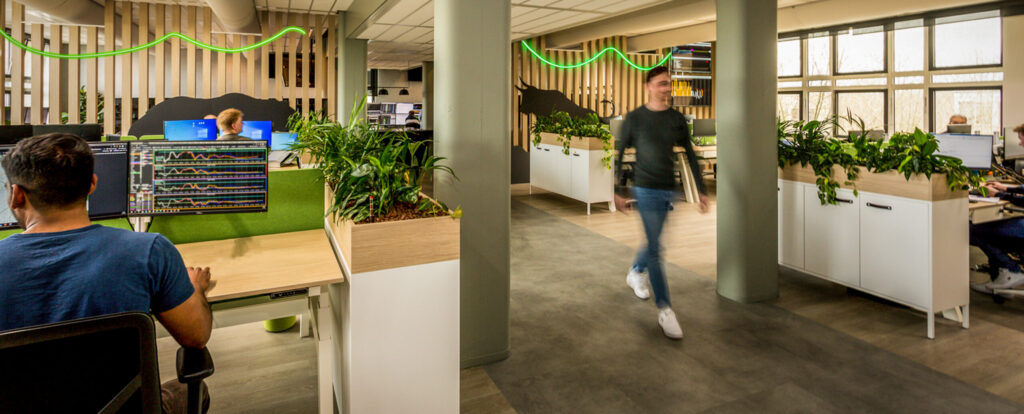 Trading is responsible for hedging PZEM Energy's long-term, mid-term and day-ahead physical and financial energy exposures.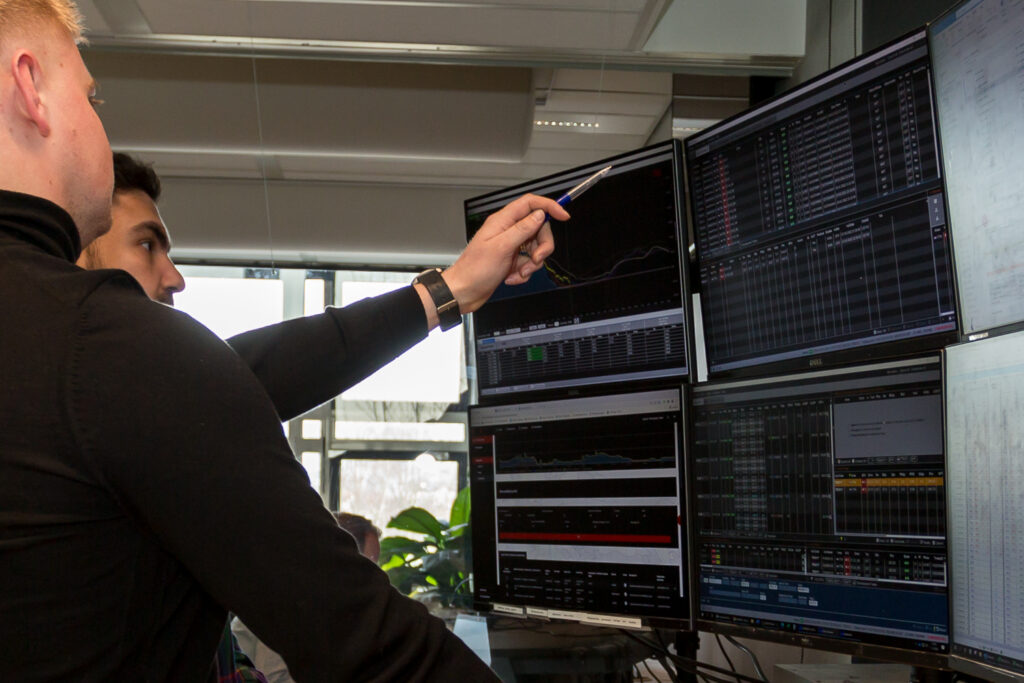 Shift Trading is responsible for optimizing PZEM's power and gas portfolios in the intraday and imbalance markets. This team is active 24/7
What are your key tasks?
Developing hedging and bidding strategies.
Power plant portfolio optimization.
Handling large amounts of data.
Forecast and demand modelling.
Customer portfolio optimization.
What do we have to offer?
You will work in our office in Middelburg with the possibility of working partially from home. This dynamic and challenging environment, along with interaction with various professionals, offers plenty of opportunities for your personal and professional development. At PZEM, you will receive a comprehensive and attractive employment package, including:
A challenging job within an ambitious company.
A gross monthly salary of at least €4.066,- and up to €7.199,- gross per month. Salary depends on relevant experience and suitability.
A benefit budget that allows you to determine your own use of employment conditions.
An ideal work location to achieve a healthy work-life balance.
The possibility of hybrid working.
A good pension scheme.
A suitable travel expense allowance.
An internet allowance.
A collective health insurance scheme.
Company fitness facilities.
A work iPhone and laptop.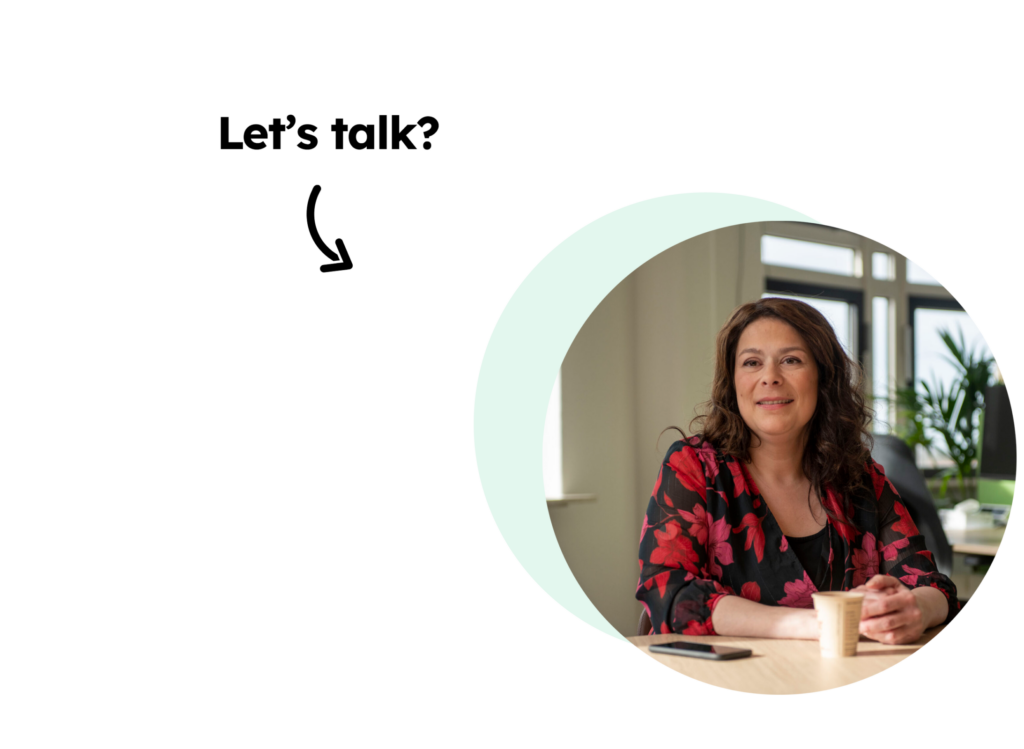 Fill in the form below and who knows, we may start a conversation!
Patricia Delivorias
HR Adviseur
088 1346000