EP NL strengthens its energy portfolio with the purchase of MaasStroom power plant and acquisition of 50% stake in Enecogen power plant.
Middelburg, 23.05.2023
EP Netherlands (EP NL), the Dutch subsidiary of EP Power Europe, a division of Czech energy utility company EPH, has signed an agreement with Castleton Commodities International LLC (CCI) on 23 May 2023 to acquire (a stake in) two gas-fired power plants. With a total capacity of 2.6 GW, EP NL has become the third largest power plant operator in the Netherlands. We are therefore pleased and proud to have been able to achieve this growth, especially so soon after EP NL acquired PZEM. It is a great result.
For the Trading & Asset Optimisation department as well as IT, this is also an important and exciting day. The implementation of MaasStroom and Enecogen, like recently at Rijnmond, will take place today. We wish everyone involved the best of luck. It will positively engage PZEM on several levels.
About the power plants
MaasStroom, a gas-fired power plant in Rotterdam (Pernis) with an installed capacity of 426 MW will become a wholly owned subsidiary of EP NL. Enecogen is a gas-fired power plant in Rotterdam (Europoort) with an installed capacity of 910 MW. EP NL has acquired a 50% stake in this plant. Dutch energy company Eneco N.V. continues to own the remaining 50% stake. In January 2023, EP NL announced the acquisition of the Sloe power plant (870 MW), Rijnmond Power Plant (810 MW), PZEM Energy Company B.V. and PZEM Pipe. Through these acquisitions, the company now operates a portfolio of four highly efficient gas-fired power plants. With a cumulative capacity of 2.6 GW, EP NL has become the third largest operator of power plants in the Netherlands
For more info go to the website to read the press release, see here, if you want to know more about EP NL, check the website here.
View the press release in Dutch
Use the links below to open the press release. You can read the Dutch press release.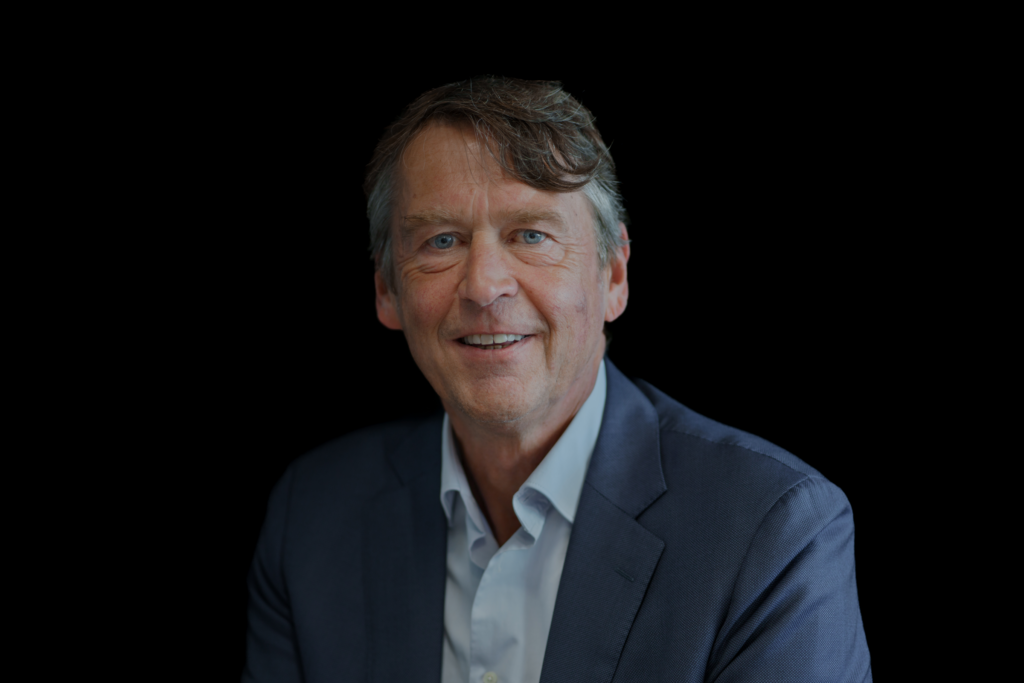 We are very pleased to continue our expansion in the Dutch energy market for flexible generation capacity. The supply of electricity from renewable energy sources is increasing rapidly. Low-emission, modern gas-fired power plants provide the necessary flexible power to the energy system. EP NL is committed to the goals of the energy transition and aims to further improve the efficiency of its current assets.
Chief Executive Officer (CEO) PZEM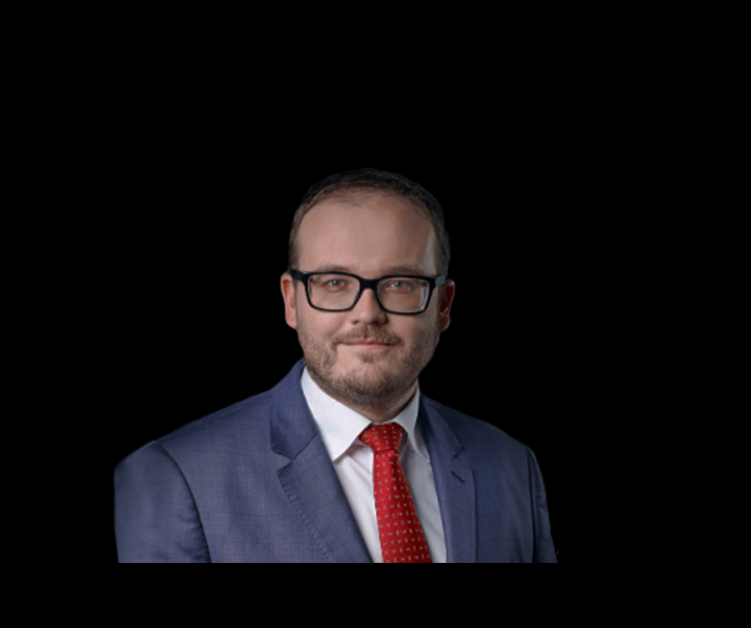 With these four gas-fired power plants, trading, and supply business and especially the strong local team, we have laid a solid foundation for a long-term presence in the Netherlands.
Member of the Board of Directors of EP Power Europe
Energy transition
With EP Netherlands as new shareholder and owner, PZEM is in an excellent position to be and remain a stable and constant player in a vibrant market. The energy transition has many challenges. For example, how to deal with differences between supply and demand when the sun is not shining or the wind is not blowing. Thanks to our strong position in the energy market, we remain a reliable and stable supplier of energy. And thanks to our extensive knowledge and added international experience, we can now serve our customers even better. PZEM focuses on Asset Optimisation & Trade, Analytics and supplying energy products and services to the business market. With the Sloe power plant, we make an active contribution to balancing the Dutch electricity grid.
PZEM's position as a Dutch energy company remains unchanged. PZEM was founded in 1919 as a provincial electricity company. We still are after more than 100 years because we continue to innovate.
About EP Netherlands
EP Netherlands is a wholly owned subsidiary of EP Power Europe (EPPE). EPPE is a subsidiary of Energetický a Průmyslový Holding (EPH) and was established in 2016 by grouping several European assets into one subsidiary. The group is growing steadily through new acquisitions and is now among the top 10 largest European energy companies based on recognised assets. EPH is a leading European energy company with operations in the Czech Republic, Slovakia, Germany, Italy, Ireland, the UK, France and Switzerland. It is headquartered in Prague. EPH is a vertically operating energy company with activities across the entire energy value chain. Its activities include power generation, mining, heat generation, trading, supply, gas transmission and storage. EPH has a broad portfolio of production such as coal, gas and biomass. In total, more than 24,000 people work for the EPH Group.