Short term
Short term: Last week, on Monday evening, we saw spot prices in both the Netherlands and Germany reach 380 €/MWh. The first half of Monday still had relatively high wind generation, but this decreased significantly in the latter part of the day, leading to a relatively high residual demand. Many conventional power plants that had been offline for several days had to restart, contributing to a significant increase in prices in the evening. The rest of the week had little wind, resulting in prices between 250 and 300 €/MWh during mornings and evenings on different occasions. The average spot price was 103.2 €/MWh compared to 77.4 €/MWh the previous week. The average day-ahead gas price was 40.4 €/MWh. Last week was characteristic of the entire month of September, which ended up being a month with very high temperatures and relatively little wind generation in Northwestern Europe.
Gas prices for the coming months decreased slightly. TTF prices for October and November were respectively 1.3 and 2.4 €/MWh cheaper, closing at 38.5 and 41.9 €/MWh. The CO2 contract for December 2023 decreased by 4 euros, closing at 81.7 €/EUA. Dutch power prices dropped by about 3 euros: October closed at 98.2 €/MWh, and November settled at 111 €/MWh.
Electricity (€/MWh)
Gas (€/MWh)
Note: Gas prices are listed in €/MWh (100 €/MWh is equal to 0.97694 €/Nm3, based on a conversion formula/factor 35.17 / 3600 = 0.0097694).
Lange termijn
The Scandinavian regions will have to wait a bit longer for the implementation of the flow-based model. The implementation, originally scheduled for the second quarter of this year, has now been postponed to the first quarter of 2024.
For 2024, gas prices became cheaper. TTF decreased by 2.5 euros to 47.5 €/MWh. CO2 became 4 euros cheaper, falling to 85.8 €/EUA. The Dutch power contract decreased by nearly 5 euros to 118 €/MWh.
Base (€/MWh)
Peak (€/MWh)
Gas (€/MWh)
Let op: de gasprijzen worden vermeld in €/MWh (100 €/MWh is 0,97694 €/Nm3, gebaseerd op een omrekenformule/factor 35,17 / 3600 = 0,0097694).
CO2 (€/EUA)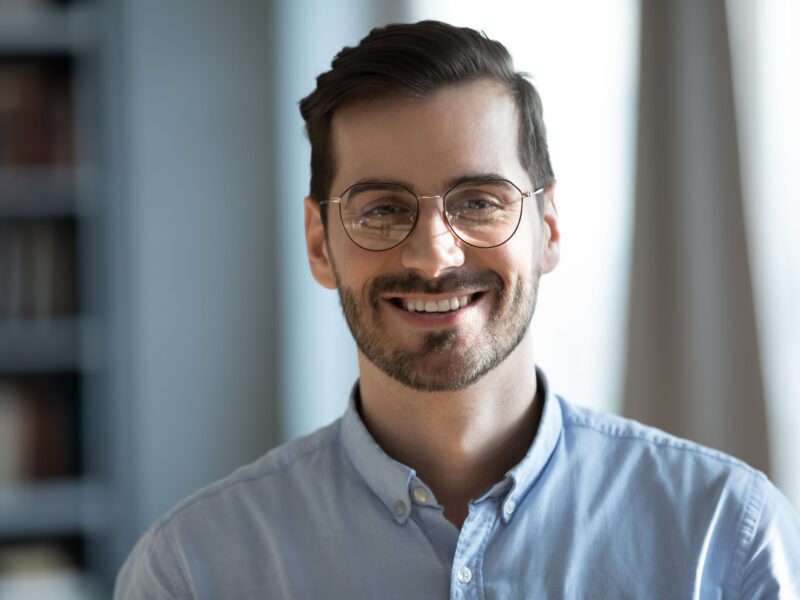 Benieuwd wat deze informatie kan betekenen voor uw bedrijf?
"*" indicates required fields