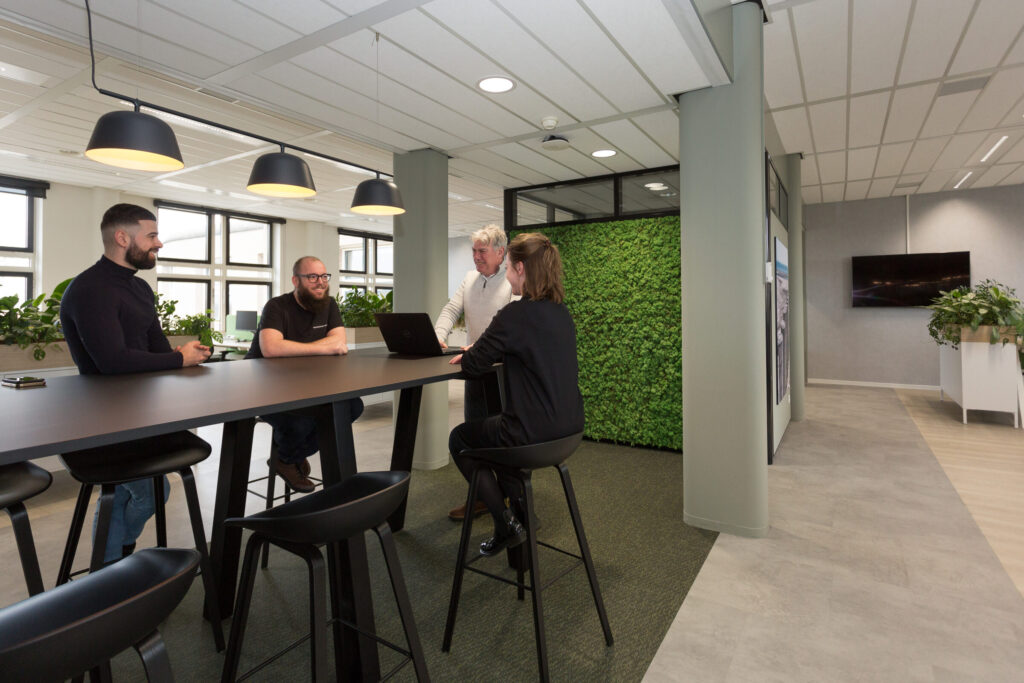 What is the goal?
PZEM is looking for a timetable dashboard for our Azure Virtual Servers with a schedule. The goal of this assignment is to provide the company with more insight and control over costs to optimize server usage. Over the next 12 weeks, the students will work on this assignment. This project not only provides an excellent learning opportunity for the students but will also provide valuable insights and benefits for the company.
Collaborating towards sustainable server optimization
PZEM is looking forward to the results of this collaboration with the Hoge School Zeeland. The company is curious to see how the students will use their skills and knowledge to create a dashboard that streamlines server usage and reduces costs. With this project, PZEM is taking another step towards a more sustainable and efficient future.
We wish the students success for the next 12 weeks and look forward to the outcome. This project is an excellent example of how academic institutions and businesses can collaborate to develop innovative solutions.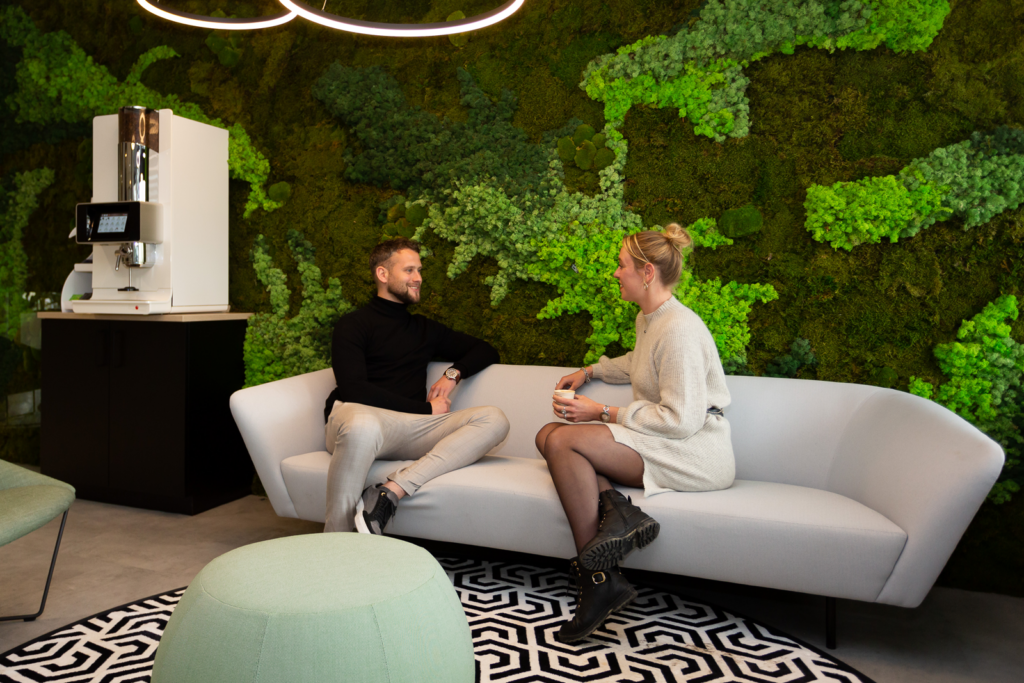 Are you curious about working at PZEM?
Are you curious about working at PZEM? At PZEM, we are always looking for motivated and enthusiastic individuals who want to strengthen our organization. Take a look at our job vacancies or our Working At page and discover the interesting opportunities we have to offer. Who knows, we may see you in the future!