Short term
At the beginning of last week both The Netherlands and Germany had to deal with high power demand that had to be covered by conventional power plants as there was limited wind-powered generation. In addition, temperatures fell throughout the week in France which resulted in higher demand for power. Furthermore, The Netherlands saw an increase in solar generation which resulted in Dutch power prices falling below French and German power prices in the afternoons. From Thursday onwards, German wind rose which resulted in downwards pressure on power prices.
Last week saw the average weekly Dutch power price rise to 149.6 €/MWh, a 20 euro increase from the previous week. Meanwhile, the average day-ahead gas price remained steady at 56.3 €/MWh. Despite this stability, the prices of month-ahead gas contracts continued to decline. The mild European winter and high gas storage levels contribute to this trend. The March contract dropped by 4 euros to close at 54 €/MWh, while April fell by 4.4 euros to end at 54.6 €/MWh. The CO2 price slightly declined from its previous week's increase and settled at 93 €/EUA.
Dutch power prices for the coming months also experienced a drop. The March contract fell by 7 euros to close at 134.5 €/MWh, and April became 6 euros cheaper, closing at 136.8 €/MWh.
Last week saw a slight increase in the clean spark spread (CSS), but it remains negative for both March and April, settling at -1.9 and -0.9 respectively.
Electricity (€/MWh)
Gas (€/MWh)
Note: Gas prices are listed in €/MWh (100 €/MWh is equal to 0.97694 €/Nm3, based on a conversion formula/factor 35.17 / 3600 = 0.0097694).
Long term
Several European member states, including The Netherlands, warned against a hasty overhaul of the European power market in a letter that was sent to Brussels last week. Last year, when power prices reached record highs due to the sharp rise in gas prices, many politicians argued in favor of a power market reform. The countries that sent out the letter argue that only minor adjustments have to be made and that a complete overhaul would decrease the willingness to make long-term investments into renewable energy.
Meanwhile, France got into a dispute with Germany and Spain about the future of hydrogen in Europe. France, which will rely on nuclear power in the future, wants nuclear-derived hydrogen to be recognized as "green". However, Germany and Spain argue that hydrogen produced by nuclear plants can never be seen as such given that nuclear power is not recognized as a renewable energy source. A future multi-billion euro project that aims at building a hydrogen pipeline between Spain and France, crossing into central Europe is now at risk of being delayed.
For 2024 gas prices fell. Gas dropped by 4 euros and closed at 60,4 €/MWh. Carbon fell by only 0,2 euros and cleared at 97,3 €/EUA. The aforementioned developments resulted in a price drop of the Dutch power contract for next year. It dropped by 12 euros and closed at 152,5 €/MWh. The CSS came down by 3 euros but remained slightly positive at 2,3 €/MWh.
Weekly changes
| Jaar | Base | ⚡ WtW | Peak | ⚡ WtW | Gas | WtW |
| --- | --- | --- | --- | --- | --- | --- |
| 2024 | 124,03 | 1,82 | 133,69 | -3,14 | 52,15 | 1,12 |
| 2025 | 115,10 | -1,86 | 121,56 | 1,43 | 47,92 | 0,63 |
| 2026 | 104,61 | -2,13 | 109,94 | -0,60 | 39,55 | 0,35 |
| | | | | | | |
| | | | | | | |
Base (€/MWh)
Peak (€/MWh)
Gas (€/MWh)
Let op: de gasprijzen worden vermeld in €/MWh (100 €/MWh is 0,97694 €/Nm3, gebaseerd op een omrekenformule/factor 35,17 / 3600 = 0,0097694).
CO2 (€/EUA)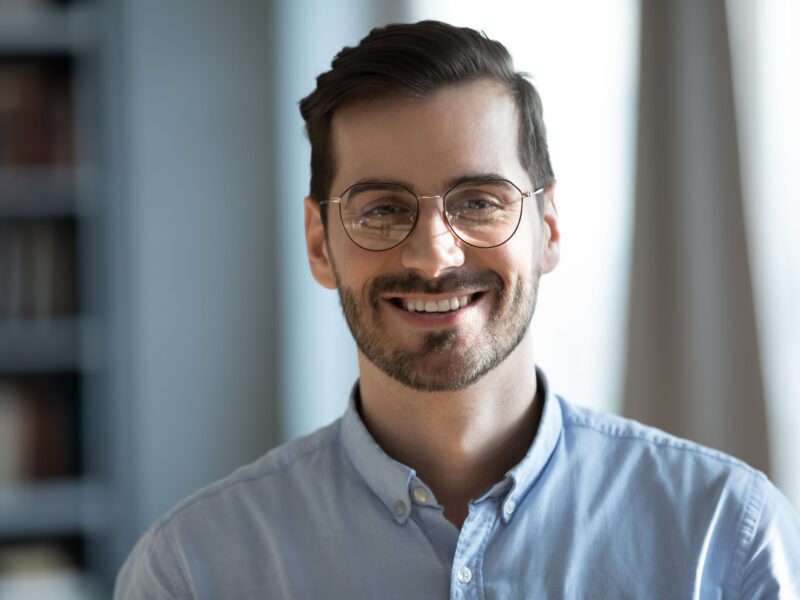 Curious about what this information could mean for your business?
"*" indicates required fields