Short term
At the beginning of last week it was very windy in Northwest Europe and there was a reasonable amount of solar generation. For example, the Dutch baseload price for Monday came out at 42.4 €/MWh and prices dropped towards zero at noon. For two hours, prices actually ended up being slightly negative. The wind died down towards the end of Tuesday, and from that moment on, we saw gas-fired power plants more frequently setting the price, mainly in the morning and evening hours. The average weekly Dutch spot price eventually came out at 98.9 €/MWh.
Last week, all eyes were once again on gas, which had risen significantly the week before. At the beginning of the week, it became clear that the strikes at French LNG terminals would be extended. However, from Wednesday, day-ahead gas prices dropped significantly. Over the weekend, we saw gas prices fall so much that high-efficiency gas-fired power plants became cheaper than coal-fired power plants. The gas contract for April, which had closed above 50 €/MWh a week earlier, dropped by over 10 euros and eventually closed the week at 42.9 €/MWh.
According to Reuters, the strikes in France once again affected the country's power generation capacity. For example, the availability of nuclear energy was lower on Monday. Nevertheless, it was apparent that the strikes had little to no impact on a day-ahead basis. French power prices largely coupled with the prices of neighboring countries such as Germany. Furthermore, EDF, which was last week required to inspect all of its nuclear reactors for corrosion cracks, announced that its target of generating between 300 and 330 TWh of power from nuclear energy this year remains unchanged and that the inspections have no impact on this.
CO2 became much cheaper last week. Two weeks ago, the CO2 contract for December 2023 closed just below 100 €/EUA, but last week it dropped significantly. The contract fell by almost 13 euros and eventually closed at 87.3 €/EUA.
The drop in both the CO2 price and gas prices resulted in a significant decline in Dutch power prices for the coming months. For example, the contract for April became around 21 euros cheaper and closed at 103.7 €/MWh. May closed around 28 euros lower at 108,2 €/MWh and June fell by 22 euros and settled at 116.7 €/MWh.
Electricity (€/MWh)
Gas (€/MWh)
Note: Gas prices are listed in €/MWh (100 €/MWh is equal to 0.97694 €/Nm3, based on a conversion formula/factor 35.17 / 3600 = 0.0097694).
Lange termijn
Last week, the European Commission published a document outlining several proposals to revamp the European electricity markets. It mentions that measures should be taken, among other things, to ensure that consumers have a wider range of contracts to choose from and to make investing in renewable generation technologies more attractive.
The price movements of long-term contracts were similar to those of short-term contracts. Gas and CO2 prices took a big step back. For 2024, CO2 became about 13 euros cheaper and closed at 91.4 €/EUA. Gas fell by 7 euros to 50.1 €/MWh. The Dutch power contract dropped by almost 21 euros and closed at 126 €/MWh. The clean spark spread decreased by about 2.5 euros to -2.9 €/MWh, and the clean dark spread ended up slightly positive at 1.3 €/MWh, but also dropped by nearly 6 euros.
Weekly changes
| Jaar | Base | ⚡ WtW | Peak | ⚡ WtW | Gas | WtW |
| --- | --- | --- | --- | --- | --- | --- |
| 2024 | 124,03 | 1,82 | 133,69 | -3,14 | 52,15 | 1,12 |
| 2025 | 115,10 | -1,86 | 121,56 | 1,43 | 47,92 | 0,63 |
| 2026 | 104,61 | -2,13 | 109,94 | -0,60 | 39,55 | 0,35 |
| | | | | | | |
| | | | | | | |
Base (€/MWh)
Peak (€/MWh)
Gas (€/MWh)
Let op: de gasprijzen worden vermeld in €/MWh (100 €/MWh is 0,97694 €/Nm3, gebaseerd op een omrekenformule/factor 35,17 / 3600 = 0,0097694).
CO2 (€/EUA)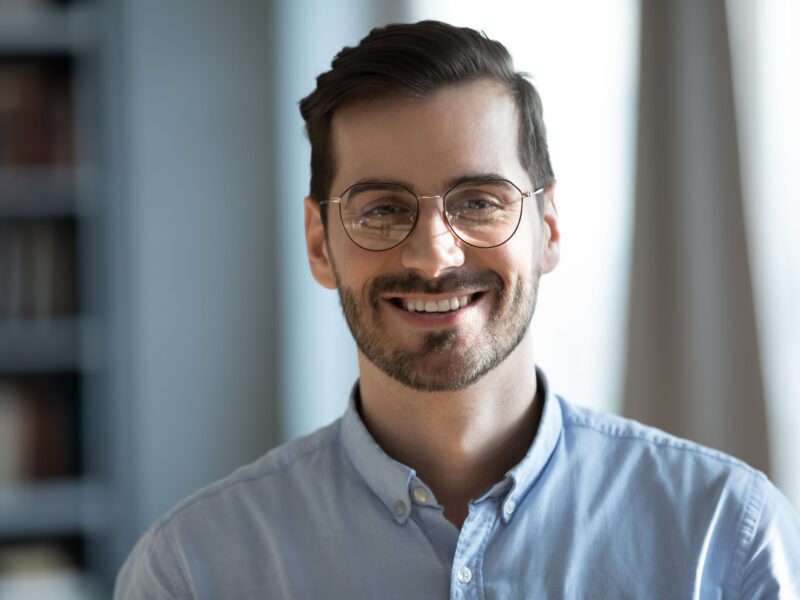 Curious about what this information could mean for your business?
"*" indicates required fields