Last week saw a lot of wind and solar generation in Northwest Europe, which generally pushed down power prices. Given the increasing share that solar has in the daily generation mix, prices are clearing lower when radiation is at its highest during the afternoons. For example, Thursday had three consecutive hours in the afternoon where prices cleared at -50 €/MWh. The average Dutch power price was 88.5 €/MWh last week.
As of Saturday, Germany's last available nuclear reactors ceased their operations. The phase out of nuclear power plants had been planned for some time and was initially planned to happen on December 31 of last year. Given the fact that France was struggling in the last quarter of 2022 with a significant unavailability of nuclear power plants and there were fears of a shortage of generation capacity during the winter, it was decided at the time that several nuclear reactors could continue to operate until mid-April 2023. Last week politicians made an attempt to keep the nuclear reactors running longer, but it soon became apparent that this was not possible.
Gas fell slightly during the week. For example, the day-ahead contract closed just below 44 €/MWh on Monday and the price was around 41 €/MWh by the end of Friday afternoon. The gas contracts for the next few months followed the same pattern and closed about 2 euros lower compared to a week earlier. May ended at 41.1 €/MWh and June closed at 41.5 €/MWh.
CO2 prices dropped slightly. The contract for December 2023 fell by just under €3 to close at 93.8 €/EUA.
The Dutch power contracts also dropped. May closed below 100 euros at 99.5 €/MWh and was almost 6 euros cheaper than a week earlier. June became about 8 euros cheaper and ended the week at 107.7 €/MWh.
Electricity (€/MWh)
Gas (€/MWh)
Note: Gas prices are listed in €/MWh (100 €/MWh is equal to 0.97694 €/Nm3, based on a conversion formula/factor 35.17 / 3600 = 0.0097694).
Lange termijn
Last week, a committee appointed by climate minister Jetten revealed that it does not see a future role for nuclear energy in the Netherlands. Last year, the Dutch government announced that it wants to build two new nuclear power plants in the future, with Borssele as the preferred location. The committee reports, among other things, that nuclear power plants will be too expensive and that Borssele is not a suitable location.
Furthermore, the CEO of the German TSO Amprion reported last week that the German power grid must be prepared to integrate more gas-fired power plants starting from 2025. According to him, this would concern about 17 to 21 GW of new capacity and this could be spread over about 35 different plants at different locations. Germany still generates most of its power from coal-fired power plants and these should be phased out around 2030. With the loss of installed capacity and the expected increase in power demand, gas-fired power plants, which can switch on and off quickly, are an excellent means of meeting the power demand at times when solar and wind generation is limited. In addition, he said that the security of supply in Germany will probably not be jeopardized by the loss of nuclear energy next winter.
For 2024, the gas price went up slightly. The gas contract closed about 1.5 euros higher at 55.9 €/MWh. CO2, on the other hand, fell by almost 3 euros and ended the week at 98.4 €/EUA. The Dutch power contract for next year became 2 euros cheaper and settled at 134.8 €/MWh.
The clean spark spread for next year dropped by more than 4 euros and was -7.1 €/MWh. The dark spread increased by 4 euros to EUR 6.3/MWh.
Weekly changes
| Jaar | Base | ⚡ WtW | Peak | ⚡ WtW | Gas | WtW |
| --- | --- | --- | --- | --- | --- | --- |
| 2024 | 103,92 | -7,59 | 112,49 | -7,78 | 43,77 | -3,61 |
| 2025 | 102,70 | -4,78 | 110,90 | -4,61 | 42,13 | -2,24 |
| 2026 | 96,28 | -3,31 | 107,01 | -2,40 | 36,04 | -1,14 |
| 0 | | | | | | |
| 0 | | | | | | |
Base (€/MWh)
Peak (€/MWh)
Gas (€/MWh)
Let op: de gasprijzen worden vermeld in €/MWh (100 €/MWh is 0,97694 €/Nm3, gebaseerd op een omrekenformule/factor 35,17 / 3600 = 0,0097694).
CO2 (€/EUA)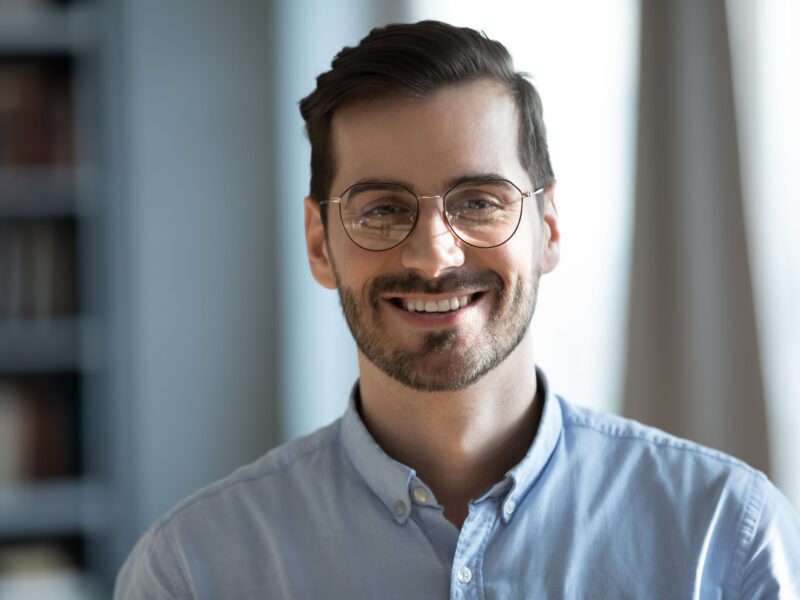 Benieuwd wat deze informatie kan betekenen voor uw bedrijf?
"*" indicates required fields