Asset Optimisation & Trading consists of 3 sub teams: Asset Optimisation, Trading and Shift Trading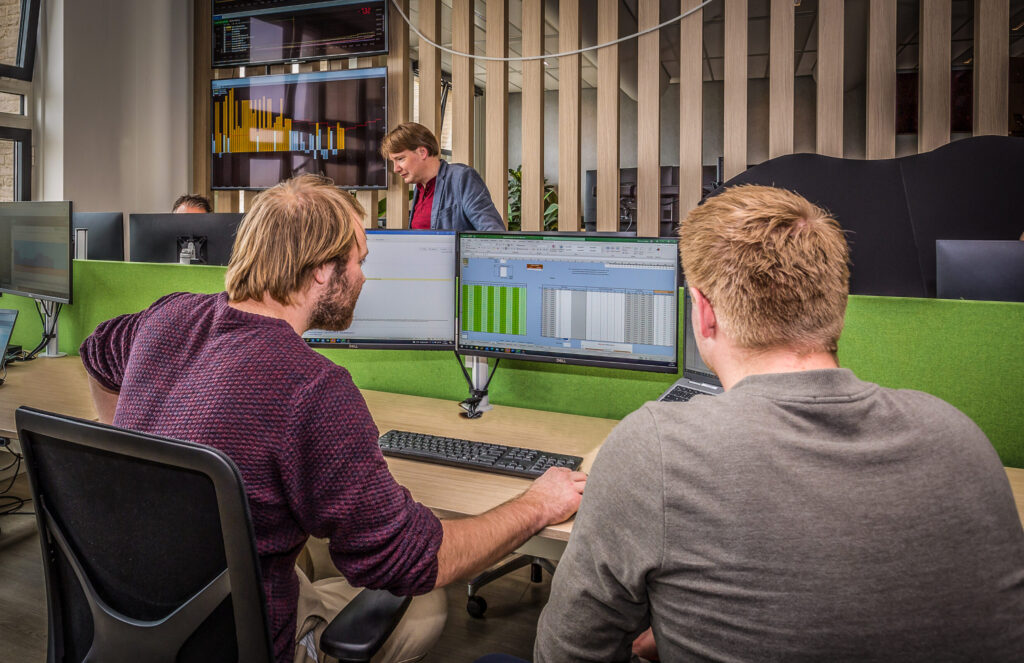 Asset Optimisation creates value to our portfolio by optimizing contracts. Predictions of customer demand, wind and solar production, are used as input for the daily optimization of our portfolio. In addition, they also manage the contracts that PZEM has with the assets. This involves, amongst aothers, analyzing investments, optimizations, and maintenance plans.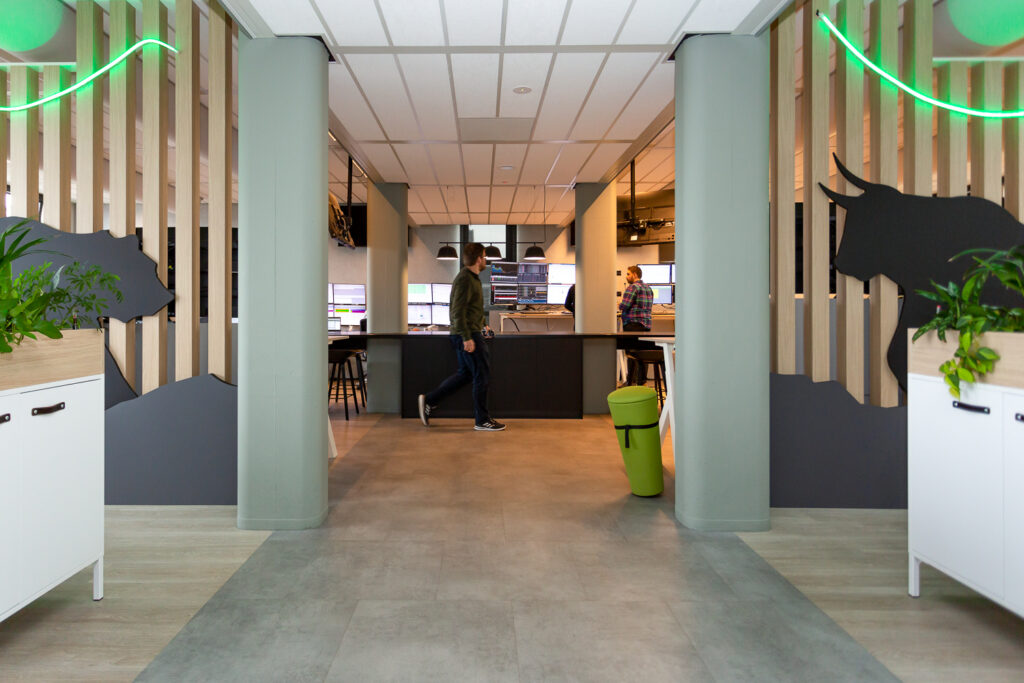 Trading is responsible for hedging and optimising the portfolio through long-term contract trading and does so within the set risk limits and according to approved lock-in strategies. The focus is on gas, electricity and CO2, these markets are hedged so that the portfolio is covered. This includes safeguarding the B2B portfolio.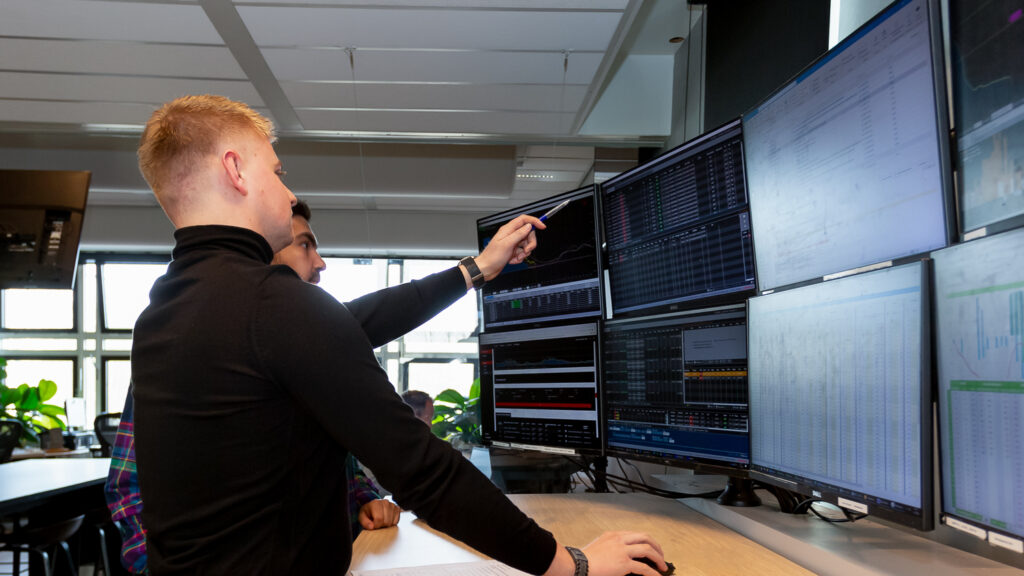 Shift Trading is responsible for optimizing the electricity and gas portfolio in the short term intraday and imbalance markets. Shift Trading is continuously and 24/7 balancing this portfolio. They do this by trading on the trading market or raising or lowering an asset.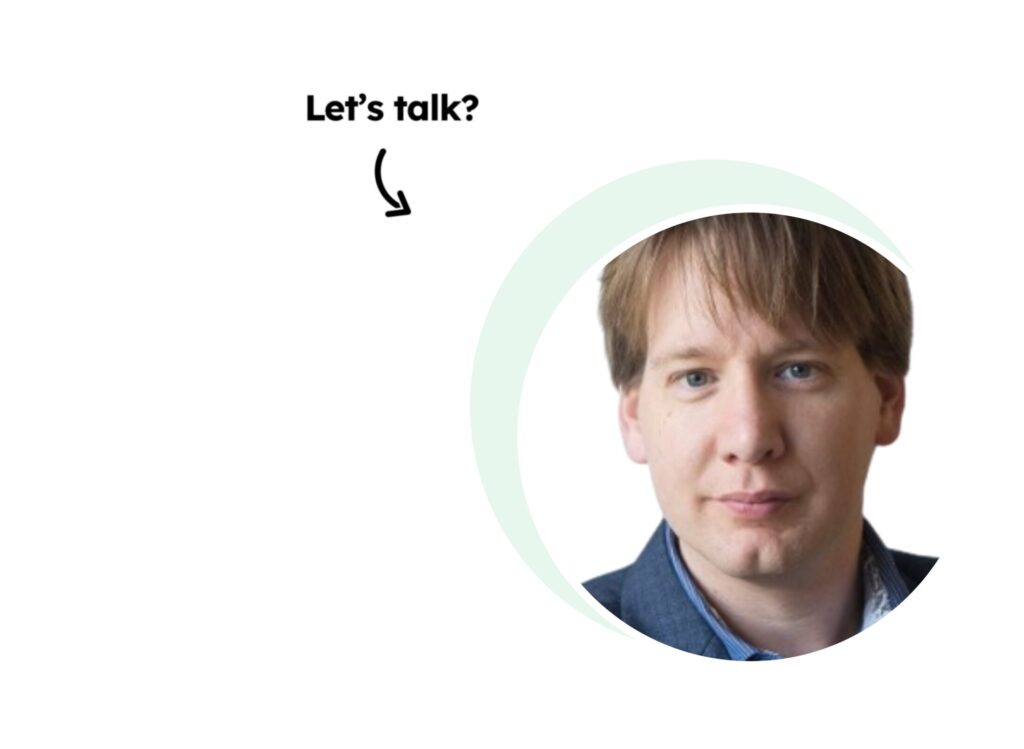 Alex Halsema - Teamlead Asset Optimisation at PZEM
Do you want more information about the topics or do you want to get in touch with us or Alex click on the button below.