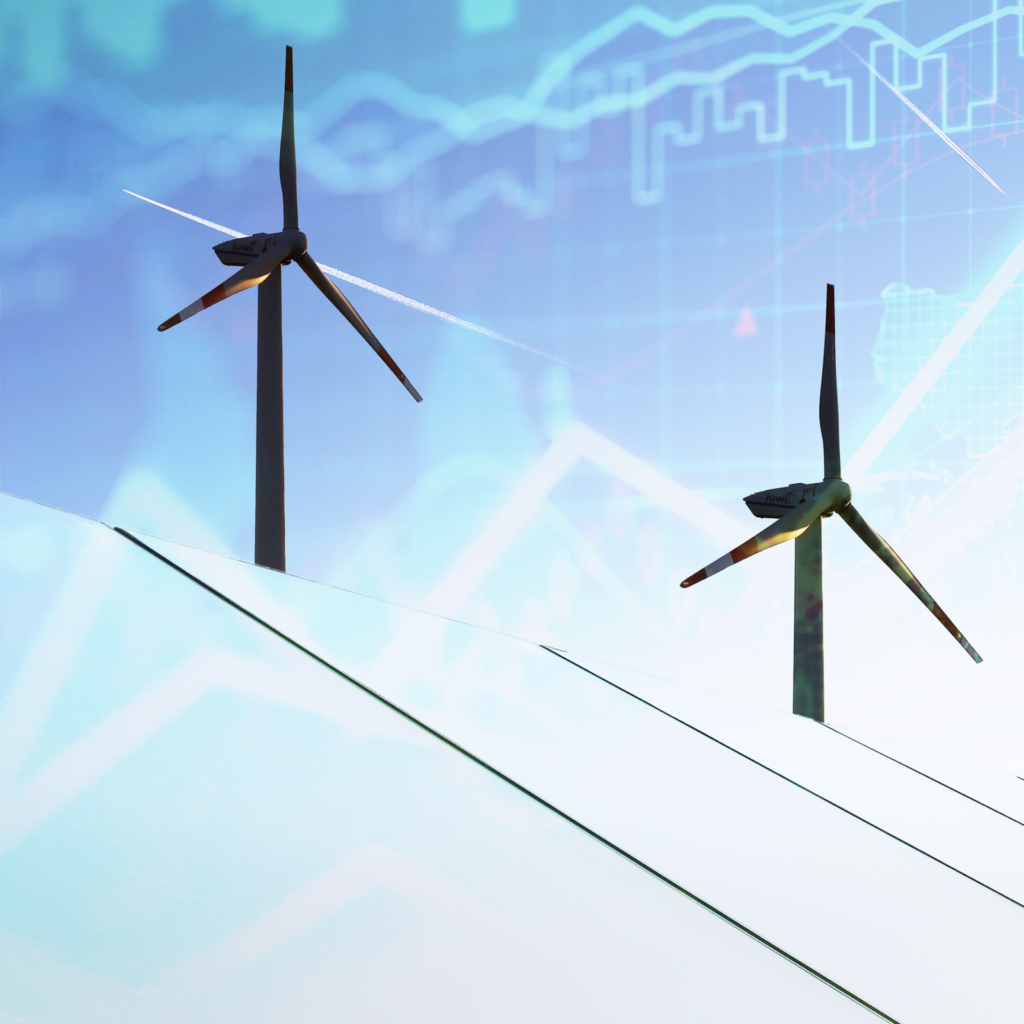 The benefits
Our team of experts can work with you to determine the contract structure that best fits your needs. Below, we have listed the benefits of a PPA:
Long-term price agreements
Various options in PPAs
Choose the contract structure that suits you best
About us
In 2023, PZEM strengthened its position by becoming a part of the EPH group, with EP Netherlands as the new shareholder and owner.  This combines more than 100 years of Dutch energy experience with even more innovation power and ambition. The flexibility of the gas-fired Sloe and Rijnmond power plants allows EP NL – in cooperation with PZEM – to respond quickly to changing market conditions such as gas prices, renewable energy sources and grid conditions.
In the near future, EP Netherlands expects to add several new power plants to its existing portfolio. This will make EP NL – in cooperation – with PZEM – even more flexible
We are becoming an even more significant player in the Dutch energy market.
More about EP NL, check here the website.
Interested? Have a conversation with us!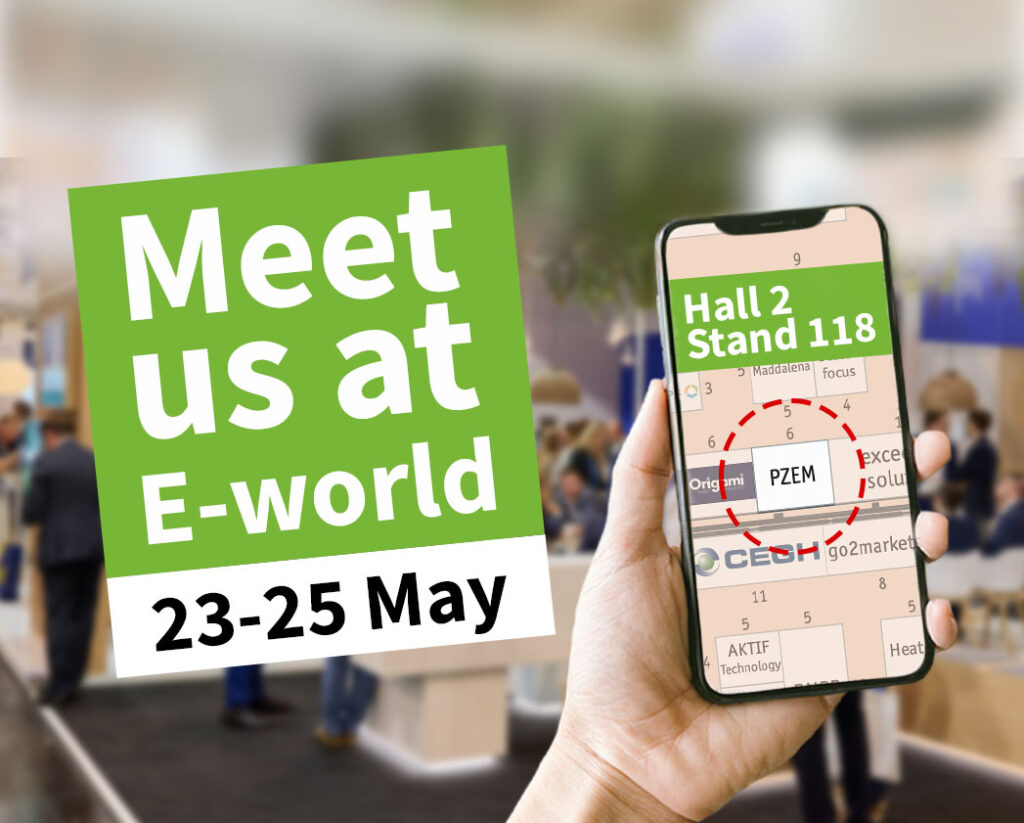 More about E-World
E-world energy & water is the place where the European energy industry comes together in Essen. More than one fifth of the exhibiting companies are based abroad.
Join us at E-world on the 23rd to the 25th of May and meet our team of experts specialised in Asset Optimization & Trading, Analytics, and Origination. They are ready to share their knowledge and insights with you.